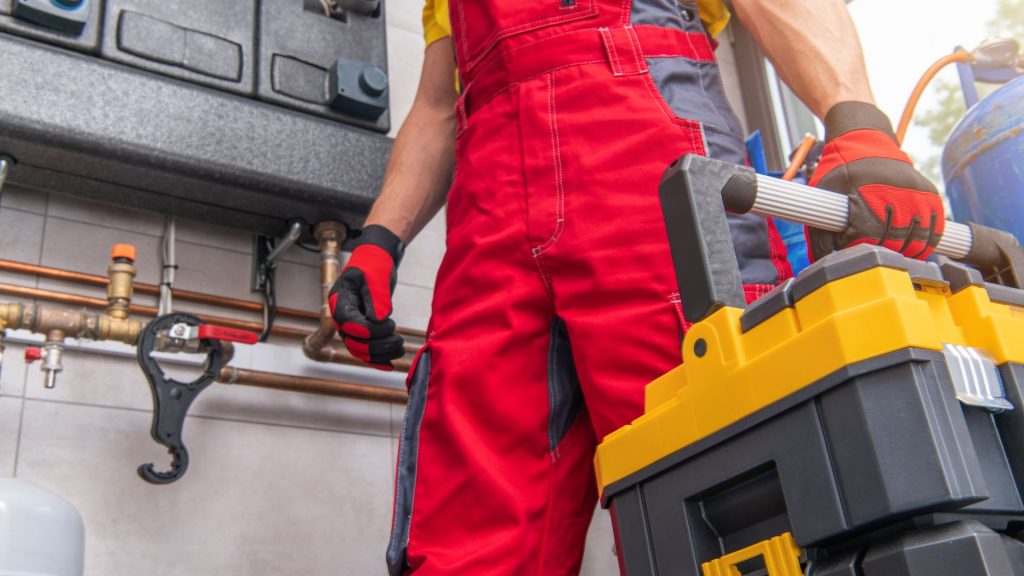 Need a reliable HVAC contractor in Conroe, Texas? Look no further than Texas HVAC Company! Our experienced professionals are here to help with all your heating and cooling needs.
Our Texas HVAC Contractors
Fast

Professional

Reliable

Trustworthy

Dependable
Trusted HVAC contractor in Conroe, TX
When it comes to finding a quality HVAC contractor, residents of Conroe, TX know they can rely on our team. Our experienced professionals have the knowledge and skill to provide top-notch service, whether you need a new system installed or an existing one repaired. We're dedicated to ensuring your complete satisfaction, so you can rest easy knowing that your home is in good hands.
If you're in need of HVAC service, don't hesitate to call us! We offer a wide range of services, from air conditioning installation and repair to heating system maintenance and more. We're here to help you keep your home comfortable all year round, so don't wait – contact us today!
The best HVAC contractor in Conroe is just a phone call away
When it comes time to repair or replace your home's heating, ventilation, and air conditioning system, you want a company you can trust. With years of experience in the industry, the team at our Texas HVAC Company is here to help. We offer a wide range of services, from repairs to replacements, and we're always available to answer any questions you may have.
Our team is dedicated to providing top-quality service, and we're proud to say that we've received numerous awards and accolades over the years. We're also licensed and insured, so you can rest assured knowing that your property is in good hands.