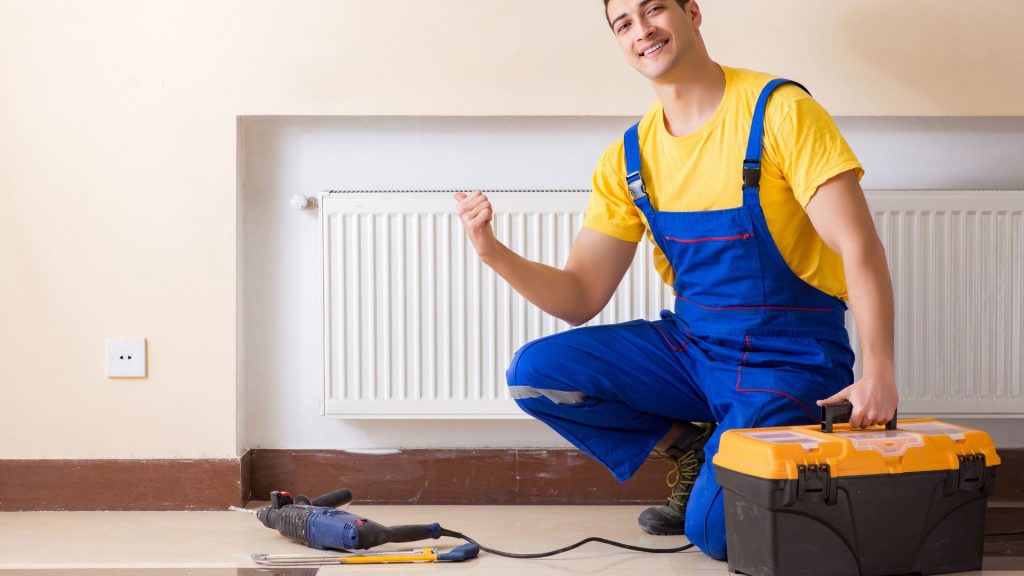 Need a heating contractor in Conroe, Texas? Look no further than our experienced professionals at our Texas HVAC Company. We provide top-quality heating services to homes and businesses in the area, and we're always here to help you stay warm and comfortable all winter long.
Get The Perfect Temperature In Your Home
There's nothing more frustrating than being too cold or too hot in your own home. That's why it's so important to have a reliable and trustworthy heating contractor to turn to. At Texas HVAC Company, we pride ourselves on our ability to provide top-notch service to our clients. We understand the importance of keeping your home at the perfect temperature, and we're here to help you do just that.
When you work with Texas HVAC Company, you can count on receiving quality service every time. We offer a wide range of services, from furnace installation and repair to air conditioning maintenance and more. We're here to help you keep your home comfortable all year round, no matter what the weather is like outside.
What to Find In Heating Contractor
Knows the ins and outs of your HVAC system

Has experience servicing all types of HVAC systems

Offers competitive pricing

Provides prompt, courteous service

Stands behind their work

Is available 24/7 for emergencies
Stay Warm This Winter With Our Help
When the cold weather starts to set in, it's important to have a reliable Heating Contractor to keep your home warm. Lucky for you, we're here to help! We offer heating services that will keep you comfortable all winter long.
We have a wide range of heating solutions to choose from, so you can find the perfect one for your home. We also offer installation and repair services, so you can rest assured that your heating system is in good hands.